Welcome To Our Agency
Axis Research is an independent market research agency founded in 2001 in Ho Chi Minh City, a subsidiary in Hanoi and representatives in the largest cities of Vietnam.
Our founders are researchers and marketers with more than 20 years of experience in domestic and international market research industries.

We provide customized research solutions for B2B and B2C using multi-method surveys such as quantitative, qualitative (IDI, FGD, Mystery shopper etc.).

Since 2018, Axis has been provided industry reports, business support, and develop technology solutions to better serve our client base.

Axis is a member of ESOMAR since 2009 and ISO 9001-2008 certified by Bureau Veritas since 2011. Our mission is to help clients eliminate risks and gain more opportunities in doing business in Vietnam and the region.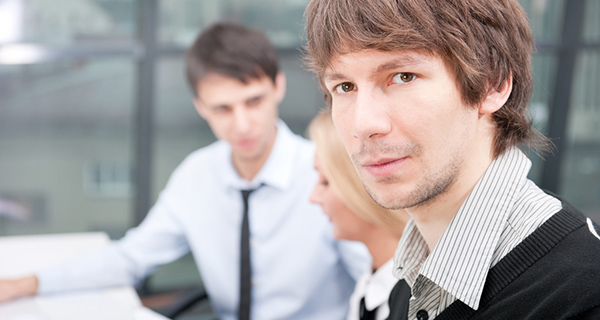 Our Skills
Business-to-Business (B2B) Research - 60
Business-to-Customer (B2C) Research - 85
Le Bach Hoa
Managing Director
25 Years in Market Research. Dr.Hoa is an expert in strategic marketing and research consultancy, not only in Vietnam but also in the region (including 5 years with an American research agency and 20 years with Axis Research ). Dr.Hoa is the member of Esomar, AMA, and MRSA. She is also Board Member of HAWEE (Ho Chi Minh City Association for women executives & entrepreneurs.
Pham Tuan Minh
Business Development Director
25 years in branding and communications, marketing, advertising and market research. Minh is expert in brand communication strategy, market research consultancy, marketing and advertising strategy. He has worked with some world's largest advertising agencies before joining Axis Research.
Dinh Thu Ha
Ha Noi Chief Representative
20 Years in Market Research. Ha leads the Axis operations in Hanoi and the Northern areas of Vietnam. She has rich experience in large-scale quantitative and qualitative surveys as well as in-depth interviews for B2B clients.
Pho T. Bich Tram
Research Manager
10 Years in Market Research. Tram is an expert in qualitative research. She has done numerous projects as moderator for FGDs, mystery shopper for FMCG, Aviation, IT and telecom among other services.
Thai Thi Hoang Anh
Fieldwork Manager
15 Years in Market Research. Hoang Anh is adept in field interviewer management, recruitment, and problem-solving. She is an expert in qualitative and quantitative surveys as well as retail audit in Vietnam.
Le Viet Thai
Data Processing Manager
15 Years in Market Research. Thai is an expert in Data Processing using ASCII, SPSS, Tabulation, and Excel Data. He is in charge of automating quantitative field survey using computer-assisted personal interview (CAPI).